Empowering People.
Creating Change.
Positive Futures.
3 DECADES OF CREATING POSITIVE CHANGE!

2Connect has turned 30! We are extremely proud of the award-winning results we've achieved over the past 3 decades of Empowering People and Creating Change for Positive Futures. Quality and sustainable services have been provided for young people, families and communities of diverse backgrounds, cultures and experiences across South East Sydney.
A huge THANK YOU to everyone involved in supporting 2Connect over the years to achieve our vision of social justice and improved wellbeing. We are grateful for all the outdstanding support in our community and look forward to continue providing holistic complimentary services to create positive change for communities in the South East Sydney region and surrounds.
At 2Connect Youth & Community, we offer a range of holistic complimentary services relating to alcohol and other drugs, finding employment, support individuals who are at risk or are homeless, help youth reconnect with their family or school and run successful community development projects to address local specific needs and issues.
At 2Connect Youth & Community we exist to provide holistic services to empower youth, families and communities in the South East Sydney region and surrounds, now for over 30 years. With the outbreak of COVID-19, we are continuing to operate but have made changes to how we deliver our essential services so that we can support those who need it most and are most vulnerable during these challenging times.
The health and well-being of our clients, staff, contractors and volunteers is at the forefront of everything we do and we are responding to the evolving health situation and the requirements announced by the Government so that our staff and clients stay safe when delivering these services.
Individuals engaged in community development projects.
Young people recieved services relating to alcohol & other drugs
Individuals were assisted to prevent homelessness
Young people & family members were supported to prevent family breakdown
Young people were supported to connect with employment or education
Young people were provided with mental health & wellbeing support
There are so many ways you can get involved; become a Youth Leader, hold a fundraiser or join us as a partner and the list goes on. Whichever way you choose to help, you're contributing to creating a brighter future for those who need it and are making a real difference in our community.  
Your donation will help us to continue to provide complimentary services that make a real difference to the lives of youth, their families and communities and reach even more individuals. 
Whether you're looking to run a cause-related marketing campaign or set up workplace giving, partnering with 2Connect Youth & Community let us understand your business needs.
Hold a bake-off, run for fun or host your own unique event and raise funds for our community.
Giving your time is such a rewarding and invaluable experience. Play a part in creating positive change in an individuals life.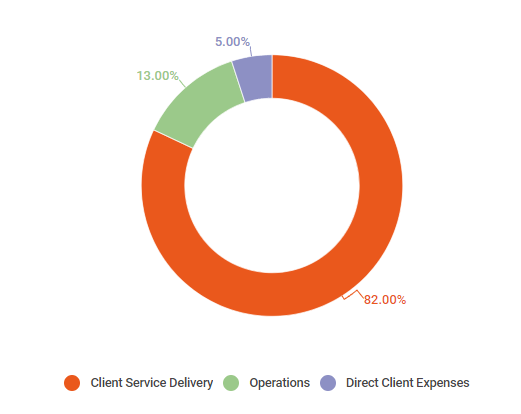 2Connect Youth & Community acknowledges the traditional owners of the Land and pay our respects to Elders past and present.
2Connect is committed to child safety and wellbeing, and to the National Principles for Child Safe Organisations.
Quality Statement: 2Connect Youth & Community is committed to providing quality services and support to our clients, staff and all stakeholders. We will ensure we use best practice policies and processes in achieving our quality objectives. The Board and Staff of 2Connect Youth & Community are committed to meeting the requirements of the ISO 9001 (AS/NZS 9001-2015) standards.