Welcome to the 2Connect Resource Hub. Here you will find a variety of resources relating to important issues including youth mental health, alcohol & other drugs, LGBTIQA+ Inclusiveness, Domestic and Family Violence and Education support. These resources have been created or compiled by 2Connect for use by young people, families, schools or organisations to download, distribute and print or share online.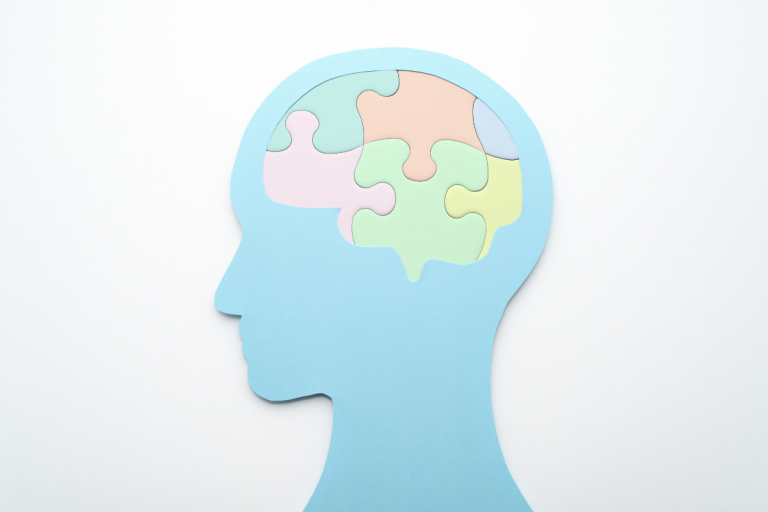 Youth Mental Health Resources
Find information, resources and support services in our Youth Mental Health Resource Hub, to help improve the mental health and wellbeing of young people within our communities.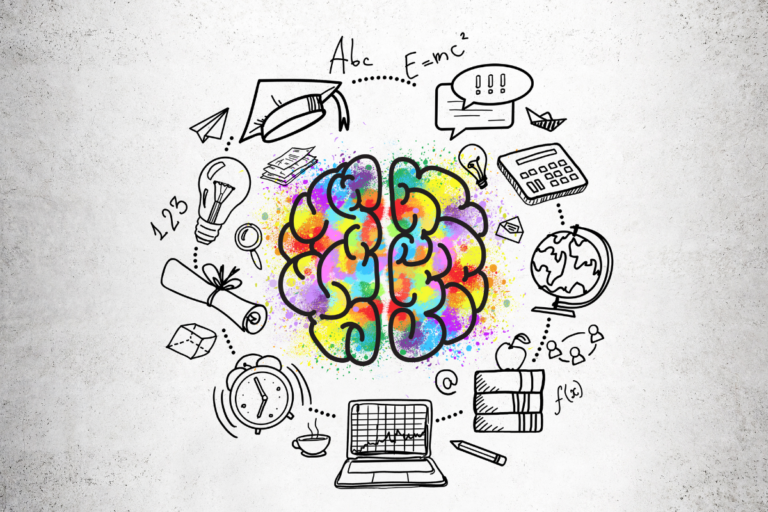 Education Support Resources
Our Education support hub includes helpful resources for young people, educators and parents/ caregivers, including study tips, HSC support and more.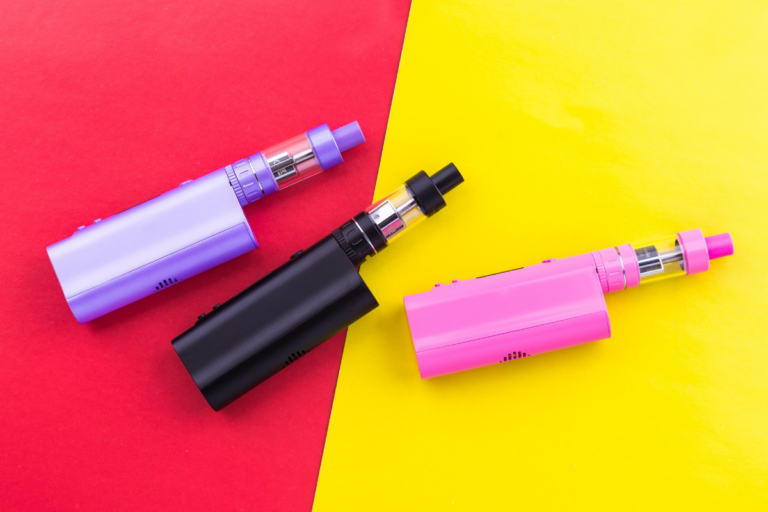 Alcohol and Other Drugs Resources
Alcohol and other drug use among young people remains concerning as they are susceptible to permanent damage from AOD use due to their age & developing brain. We have created and compiled a variety of helpful resources for young people, parents and caregivers and educators.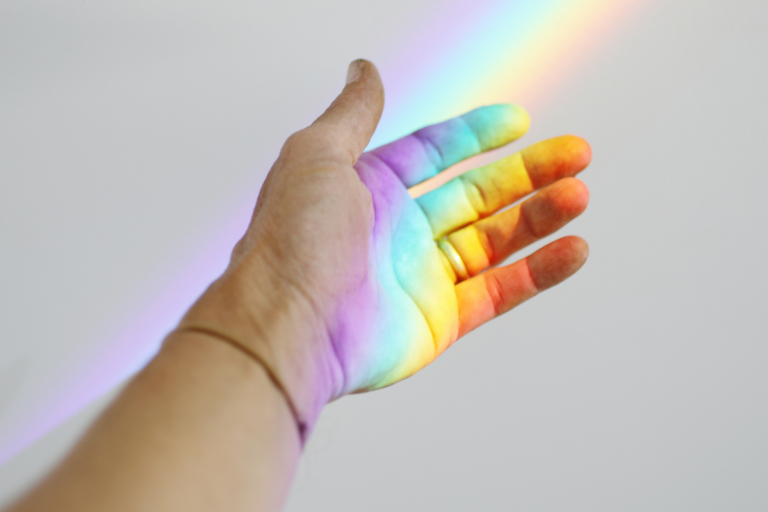 To help young people feel safe and accepted within their schools and communities, we have put together a varierty of resources to assist with LGBTIQA+ youth inclusiveness.